10% off for first time customers
We decided to start JAR ROOFING REPAIR to change the average consumer's perception of roof repairs one job at a time. We wanted to shift our customers' perceptions from one of "be cautious" to another one of "what a gratification it's doing business with each other."
And now that JAR ROOFING REPAIR has risen to the top of the commercial and residential services, we are more dedicated to providing excellent customer service and producing a high-quality, refined outcome for your house that will exceed all of the limits of your expectations.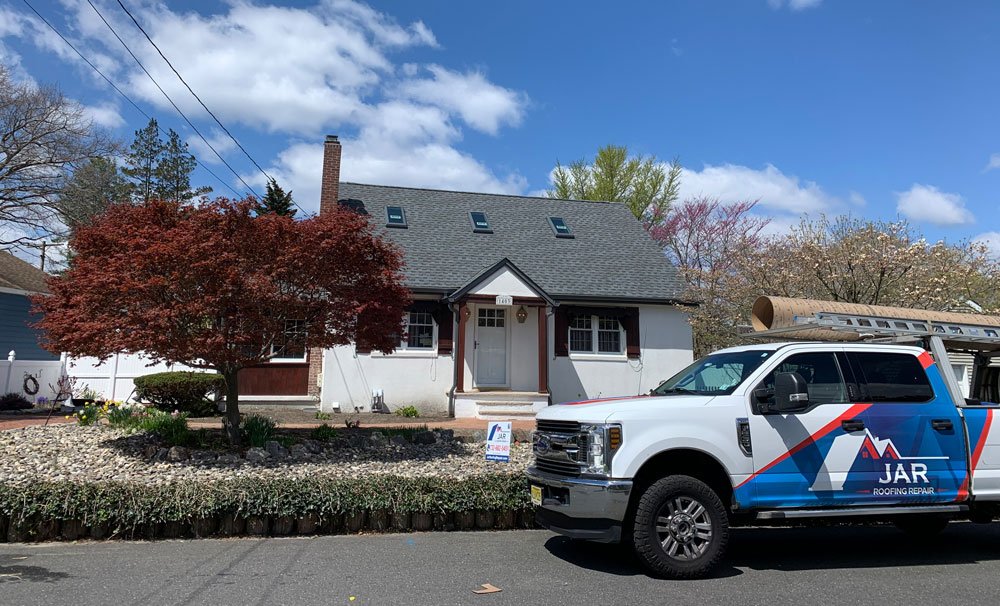 Your home is your most valuable commodity, and if it requires a new roof installation or a reroof capable of protecting it from tough weather conditions or external entities, you would most definitely not want to skimp on the quality, just to have it fall out later.
Instead, you can make a calculated decision for your home, the place you call your sanctuary and hire us to get the job done to your heart's content. Our specialized experts have been tested and approved to encounter and exceed your demands while providing an appropriate response to all your queries.
Reliable support
We strive to complete the overall new project of installing a flat roof, rip-off roofs, siding, gutters, or deck as quickly as feasible. We are always on time, work like a well-oiled machine, and frequently finish installations in only a day.
Guaranteed Satisfaction
We provide a 100% satisfaction guarantee to our customers. We strive to overdo our customers' expectations and leave no room for errors and no chance for deceptions.
Superior Quality
We only use materials of the best quality as we believe in maintaining standards in the task we agree to do. We don't compromise on material quality. Class and quality are two attributes that matter to us.