JAR ROOFING REPAIR
Complete Roofing Services
3% off for first time customers
Welcome by
Jar Roofing Repair
Worried about your roof repairs? Do you need reliable roofing for your house? Being one of the best construction companies, we at Jar Roofing Repair can give you a helping hand with all of your commercial and residential developmental problems.
We serve northern, central and south Jersey. We are bilingual. 

Contact us today to schedule an appointment
Speak with your local roofing contractor today!

The Team at Jar Roofing Repair is ready to tackle all your exterior home improvement projects. We provide high-quality services with an emphasis on customer satisfaction. Our team has experience working with many different tools and products, and we offer the flexibility to modify any project to meet your specific needs.
From roofing services, snow removal to gutter services, our team offers it all. Reach out to us now to take advantage of our home remodeling services in Bradley Beach, NJ.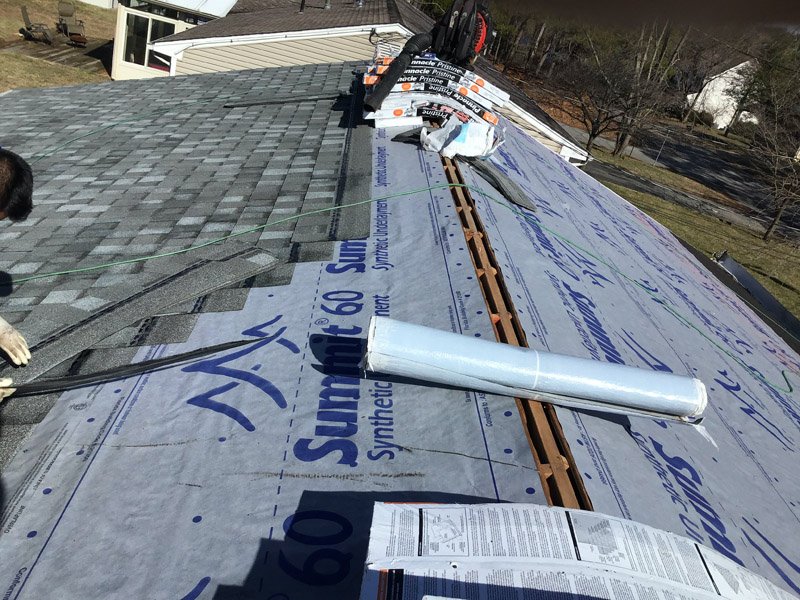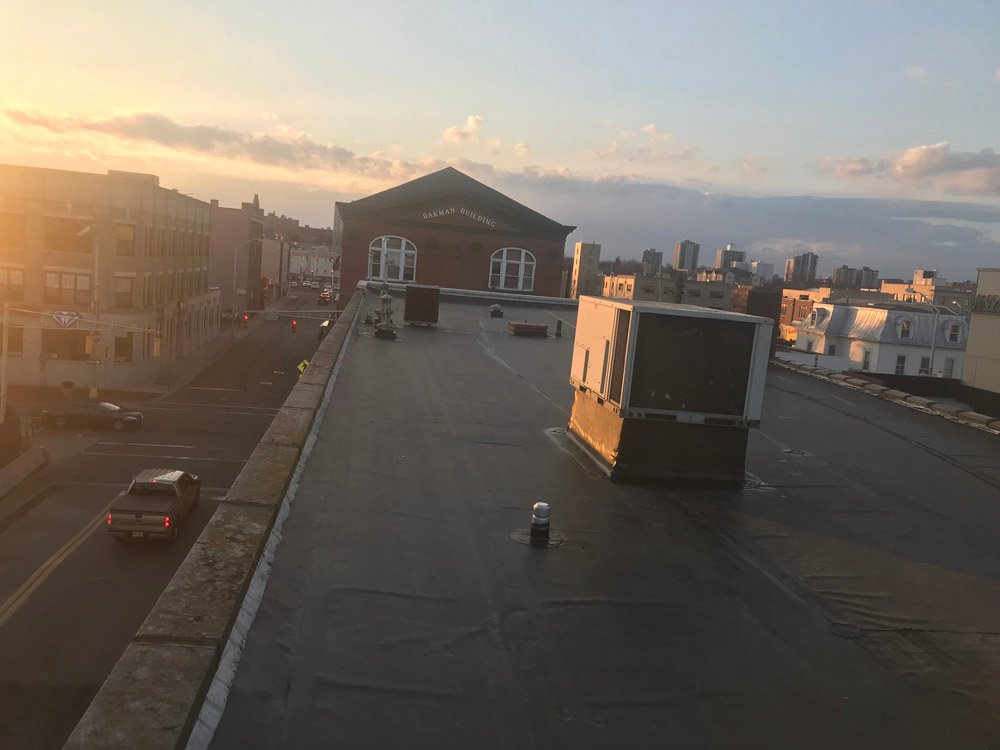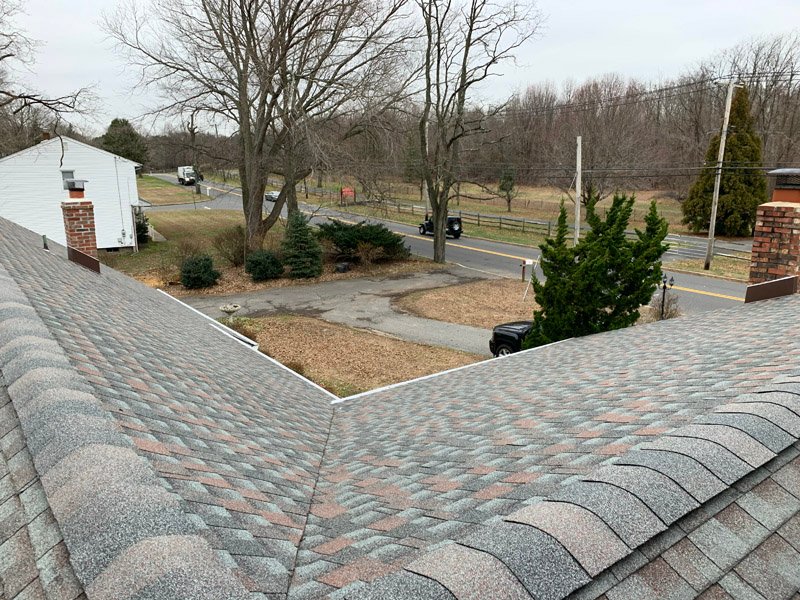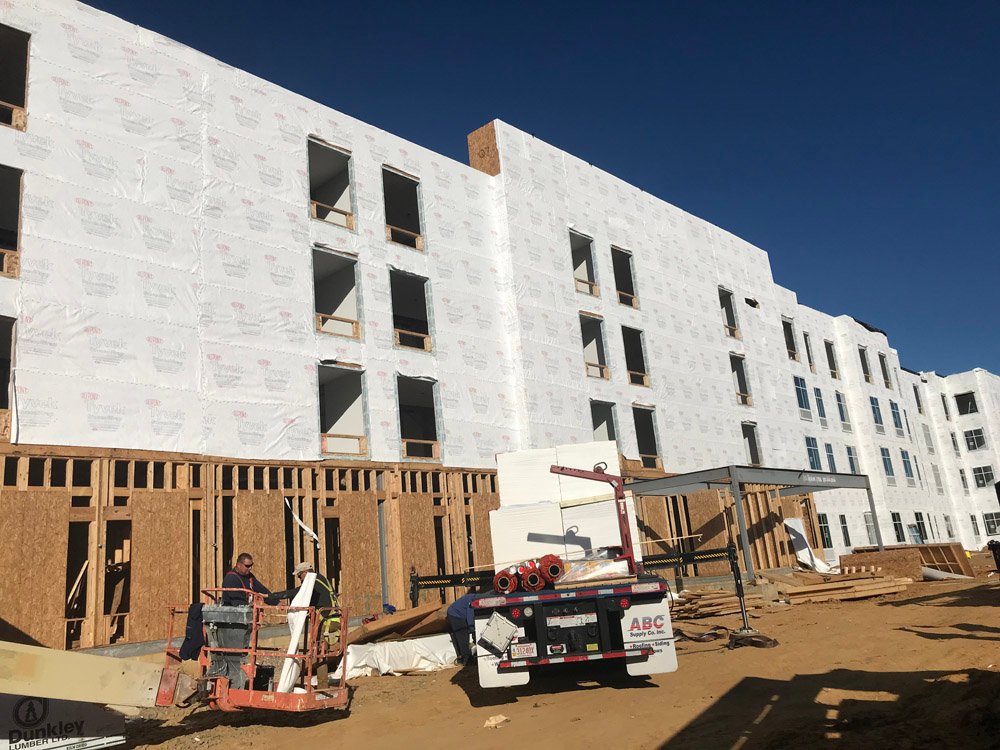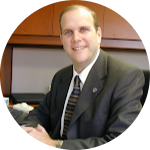 Professionalism, Punctuality, Quality, Responsiveness, Value
Fantastic customer service! We had an emergency roof leak with water falling into buckets and more rain in the forecast. Within hours of calling, Jar Roofing Repair arrived at our home ready to repair or at least tarp the roof temporarily.
None of the typical nerve fraying; waiting for the evaluation, then estimation, and then scheduling weeks out. An hour and a half after Jar Roofing arrived, the roof was fully repaired and tested. Ready, Set, Go!
– Neal Sturm


Completely satisfied with the quality and professionalism!
Completely satisfied with the quality and professionalism of JAR Roofing Repair. Exceptional and clean installation at a reasonable cost. No surprises or hidden costs. Excellent communication with responsive owner. Crew was respectful of property and worked carefully. Overall, exceeded expectations.
– John Feinstein


Professionalism, Punctuality!
They did a great job on our roof. Efficient.. great work… great communication leading up to the job.
– hanser pimentel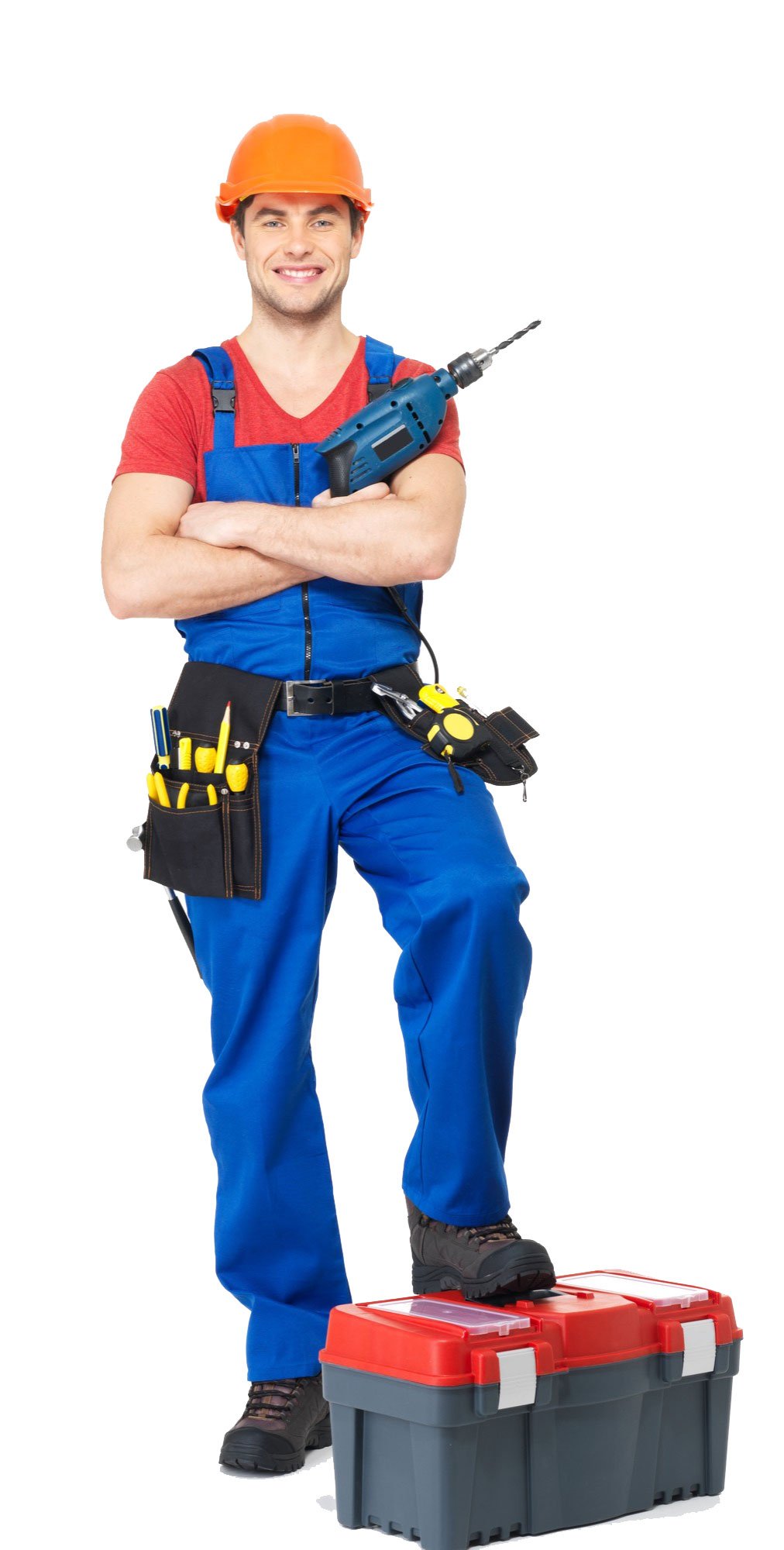 JAR ROOFING REPAIR believes in using high-quality materials, business workmanship, and guaranteed customer satisfaction. No other roofing company cares for your home like JAR ROOFING REPAIR , with outstanding commercial and residential service and upper-class installation procedures.
SWIFT AND PUNCTUAL SERVICE
We strive to complete the overall new project of installing a flat roof, rip-off roofs, siding, gutters, or deck as quickly as feasible. We are always on time, work like a well-oiled machine, and frequently finish installations in only a day.
GURANTEED SATISFACTION
We provide a 100% satisfaction guarantee to our customers. We strive to overdo our customers' expectations and leave no room for errors and no chance for deceptions.
SUPERIOR QUALITY
We only use materials of the best quality as we believe in maintaining standards in the task we agree to do. We don't compromise on material quality. Class and quality are two attributes that matter to us.