Jar Roofing Repair and Flat Roof Solutions
At  JAR Roofing Repair, we are always ready to serve you! Whether it is an entire roofing restoration or just a single repair, we can do it. We work with top of the line quality brands to bring you the absolute best quality roof for every budget. Each JAR employee is highly trained and skilled to provide the highest level of quality on all of our projects. Call today for your free estimate and see how we can provide you with the best roofing service available!
Complete Roofing and Home Improvement Solutions
There are a lot of roofing options that we provide, we offer 24 hrs emergency calls. Our experienced roofers are certified for all aspects of commercial & residential roofing repairs.
here's our basic breakdown:
EPDM Rubber
EPDM is an extremely durable synthetic rubber roofing membrane…
TPO Membrane
Thermoplastic Polyolefin (TPO) is a single-ply reflective roofing…
PVC Membrane
PVC membranes are a single layer of thermoplastic material. PVC roofs are…
SBS Modified
SBS Modified Bitumen Roofing Systems are popular choices for low-slope…
Shingle Repair
Roofing problems make themselves known in the form of leaks and drips…
Roof Coating
Whether your roof is large or small, flat or sloped, Roof Coating Systems…
Get A Free Consultation & Estimate
Some of the different projects we work on!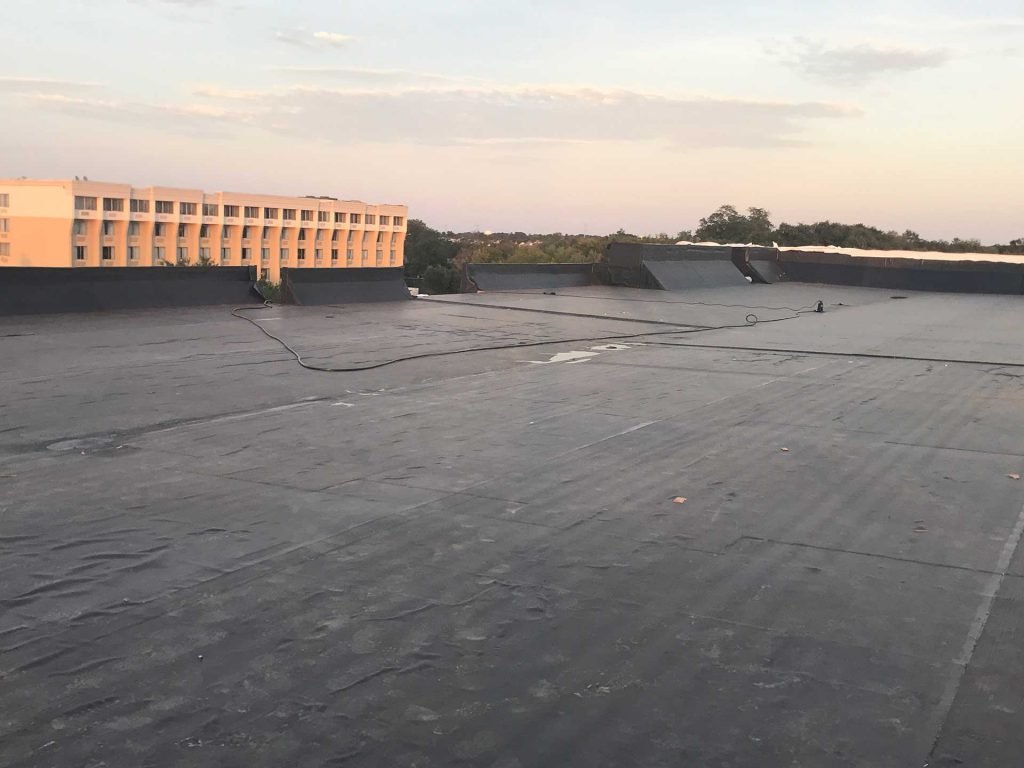 We have plenty of different options for all of your commercial roofing needs!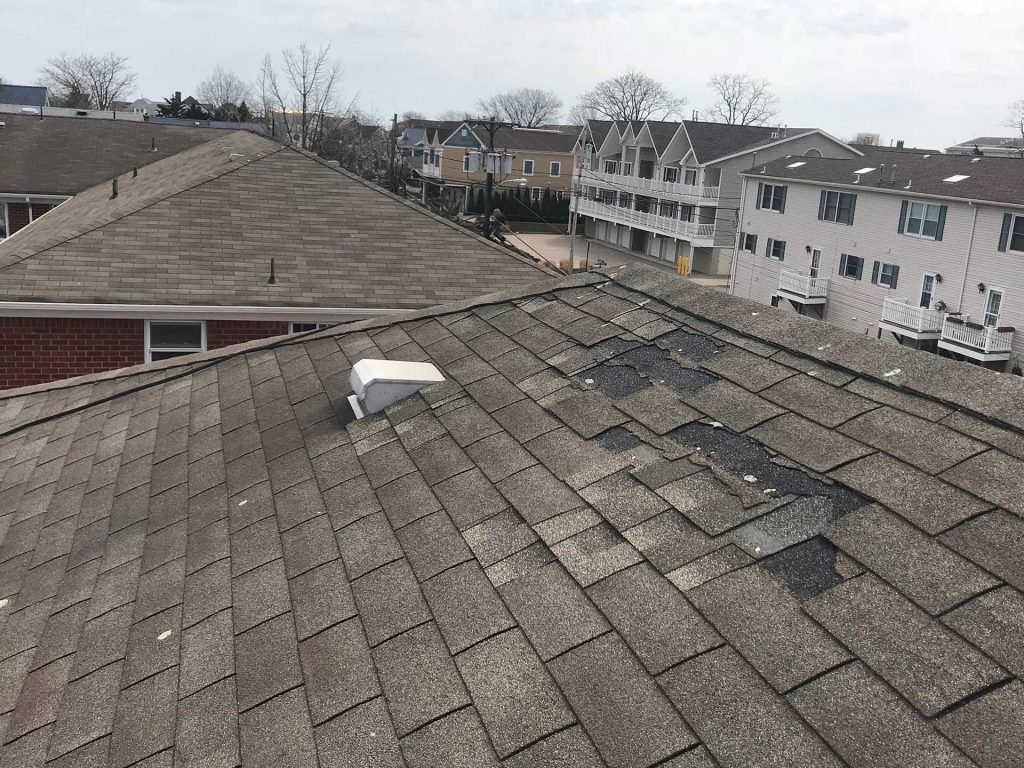 We can fix your home's broken shingles as well!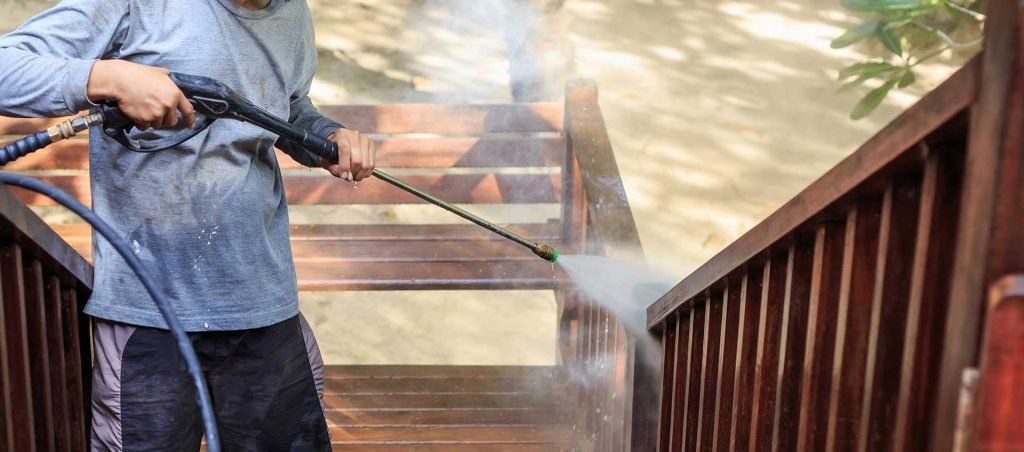 Clean up your home's exterior with our power washing!
Frequently Asked Questions
How much will a new roof cost?
The cost of your new roof will depend on a lot of factors, the type of roof you choose, how large your roof is and if there is any damage that needs to be fixed before installing a new roof on your business. Our professionals can provide you with an estimate on your roofing installation.
How do I know if my business needs a new roof?
If there is unexplained mold, ugly water stains, cracked, curled or missing shingles you may need a new roof. We can help you determine the best plan of action to best protect your business.
How do I choose a new commercial roofing product?
There are a few different types of materials that work well for commercial roofing, but what you will need depends on your circumstances. JAR Roofing Repair is comprised of a team of specialists with expertise in all things associated with commercial roofing. If you are considering a new roof, get in touch with us today, and we will help you identify the best solution.
How long does it take to install a new roof?
The answer depends on many factors. For example, the size of the job and the type of roofing installation you require. Talk to one of our roofing experts will help you get a better idea.
Do flat roofs require maintenance?
The life span of a roofing system can be extended with proper maintenance. It is important to make sure all membranes, sealant, caulking, flashings, and penetrations are in good condition and to fix any problem before they begin to leak.
Can a new roof system be installed over an old roof?
Installing a roof system without removing the old system is not recommended. Water can infiltrate the old system without being apparent, causing interiors leaks. The moisture can also prematurely age your new roof, cause blisters or defects in the new membrane, and cause interior damage. The insulation of the old roof could be deteriorated or moist which will reduce the R-value of your roof system and can increase heating and cooling costs for the facility.
Have a Different Question?

"Incredible service from these guys! They did a great job with my roof and I would definitely recommend them!"
George Roloff

"Love these guys!!! So happy with the new roofing system. Recommending all my friends to them!!"
Melody Rodgers

"Really impressive and quick work. Never had any problems and they did everything I wanted them to do."
Heath Ashmore
Satisfaction Guarantee
Our clients always come first. Our main goal is to make you happy with our services!
A One-Stop Shop
Nobody knows roofing like us! No need to hire multiple companies to get your roof done, we can do it all ourselves!
Free Consultation
Contact us today and we can set up a free consultation ASAP! Don't wait to get that roof finished!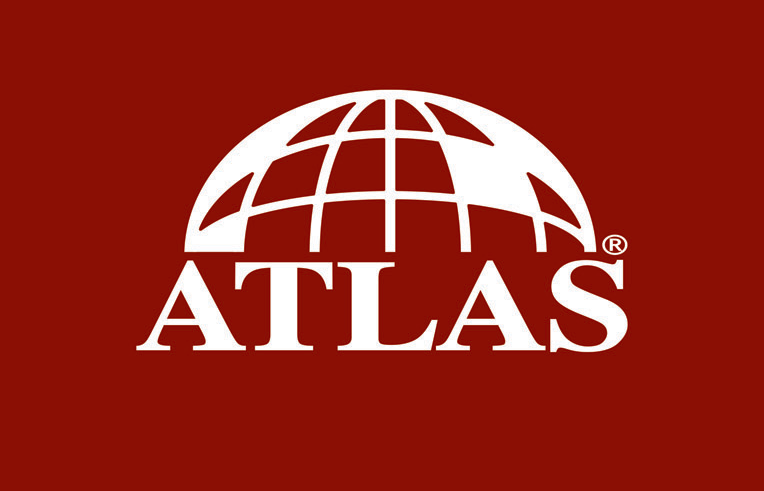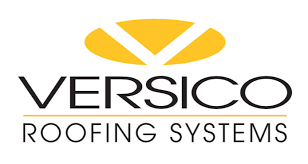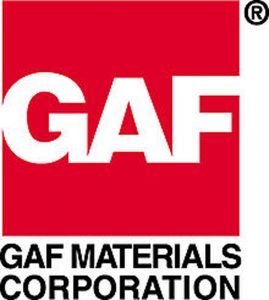 Areas of Service : 
Monmouth & Ocean counties 
JAR Roofing Repair is ready to serve you at all times! Contact us with any questions or concerns!